Skip to Content
Pain Medicine & Management in New York
Pain impacts overall quality of life and affects every area of a patients day. Pain creates physical discomfort and can cause stress that affects a patient at home and work. It can change how we interact and communicate with loved ones. Chronic or long-term pain can alter lives. If you are dealing with a long-term pain condition, we are here to help you regain your quality of life.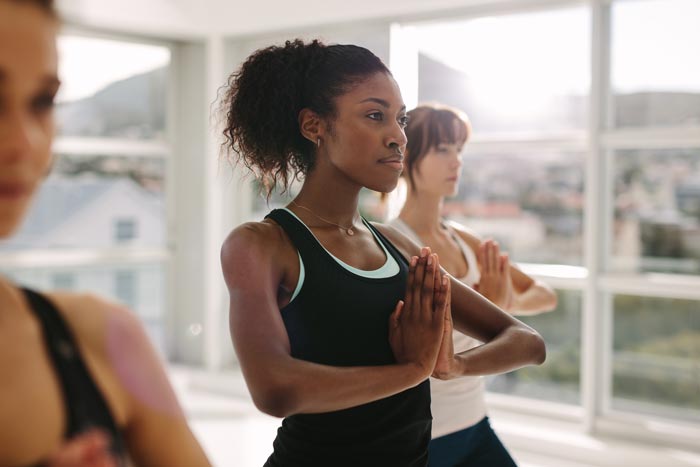 Reputation
We have the experience, knowledge and reputation of being affiliated with NewYork-Presbyterian Hospital – ranked the #1 hospital in New York 16 years in a row.
State-of-the-Art Treatments
Our board-certified pain management physicians and fully trained clinical staff employ cutting-edge procedures and techniques to treat pain as part of Weill Cornell Medicine's academic medical center environment.
Convenience
Our Center for Comprehensive Spine Care is centrally located near subway and bus transit, with nearby parking garage options. This can mean a world of difference to a patient getting to and from an appointment in chronic pain.
An Individualized Approach
Every pain condition is as different as every patient we see. Since we're part of a larger team of collaborative specialists, we can work across clinical areas to develop a pain management plan that addresses a patient's specific diagnosis or underlying reason for being in pain.
Relief
We provide a comprehensive, multidisciplinary approach to your personalized care. Our #1goal is to improve your pain and help you move ahead.
We've Got Your Back
For more information about our treatment options, contact our office today.