Skip to Content
Special Treatment Programs in New York City
At WCM's Center for Comprehensive Spine Care, we are committed to your ongoing health and wellbeing. Our highly-trained physicians have many years of experience dealing with a wide variety of spinal issues.
We proudly provide a broad range of medical programs.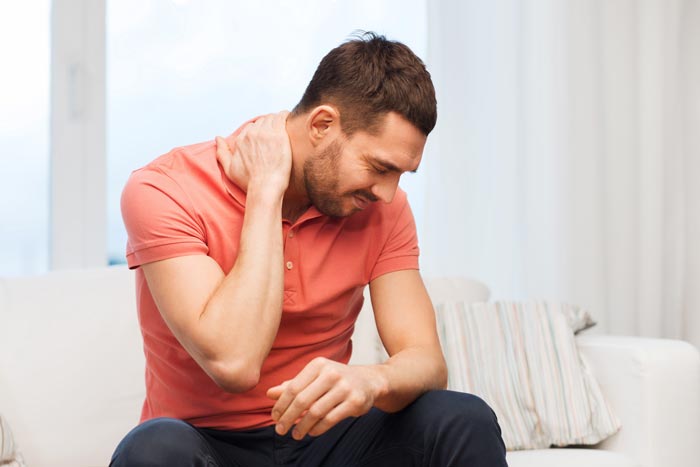 This program treats a variety of spine conditions through the use of advanced techniques and, when necessary, minimally invasive surgery.
Endoscopic spinal surgery is effective for treating numerous conditions, such as hernias, compression fractures, and back pain.
By using stem cell therapy, this treatment can jump-start your body's natural healing abilities and can drastically improve your range of motion, strength, and vitality.
Tumor growth in the spine is an incredibly dangerous condition that can lead to spinal fracturing or nerve compression. Our program safely and effectively removes tumors.
If you have injured your head, back, or neck and are in need of specialized treatment options, talk to our staff to see if our traumatic brain and spine injury program is right for you!
Our Spine Center offers a wide range of treatment options, such as acupuncture referrals, hip and trigger point injections, and an array of other pain management services.
We've Got Your Back
For more information about our treatment options, contact our office today.