Skip to Content
Back & Neck Pain Treatment Programs in New York City
The Back and Neck Pain Program takes a multidisciplinary approach to treating conditions of the spine. Co-directed by Dr. Joshua Weaver, Dr. Roger Härtl, Dr. Neel Mehta, and Dr. Jaspal Singh, the program is dedicated to identifying, diagnosing and treating the source of pain. This includes a thorough evaluation of the case, selecting the best treatment options, and utilizing the most advanced technology. The Weill Cornell Medicine Center for Comprehensive Spine Care team takes a conservative approach to spine problems, and only recommends surgery for the most acute, treatment-resistant cases. When surgery is required, the most cutting-edge, minimally invasive techniques are used, often including computerized stereotactic image-guided surgery. The team is committed to a personalized approach of the highest quality patient care in a compassionate environment.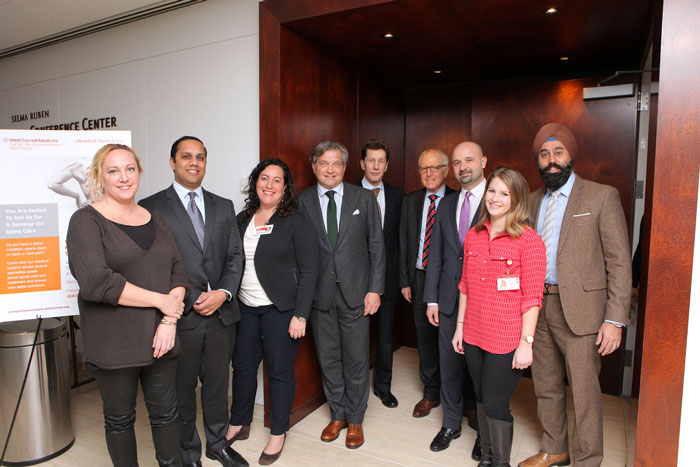 Team of Experts
The Back and Neck Pain Program brings together a team of experts that offer the very best of non-operative and minimally invasive surgical treatment for patients diagnosed with conditions of the neck and back. Those in need of treatment receive input from a broad team of specialists from a variety of disciplines:
Spinal Neurosurgery
Neurology
Physiatristry
Pain Management
Radiosurgery
The team safely performs advanced procedures aimed at repairing the condition, optimizing functional capacity, and ultimately restoring mobility and ability to perform daily activities free of pain.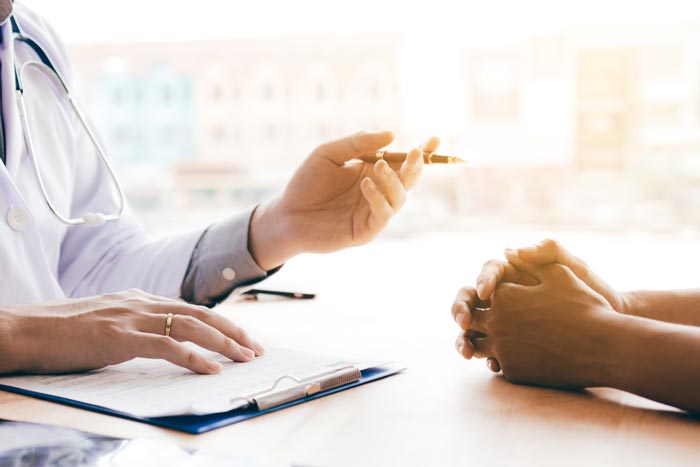 We've Got Your Back
For more information about our treatment options, contact our office today.