Skip to Content
Spinal Schwannomas Specialists in New York City
A schwannoma, also known as a neuroma, is a benign tumor that develops in the protective sheathing surrounding the nerve cells. Schwann cells support the function of nerve cells, and schwannomas can develop anywhere Schwann cells are present.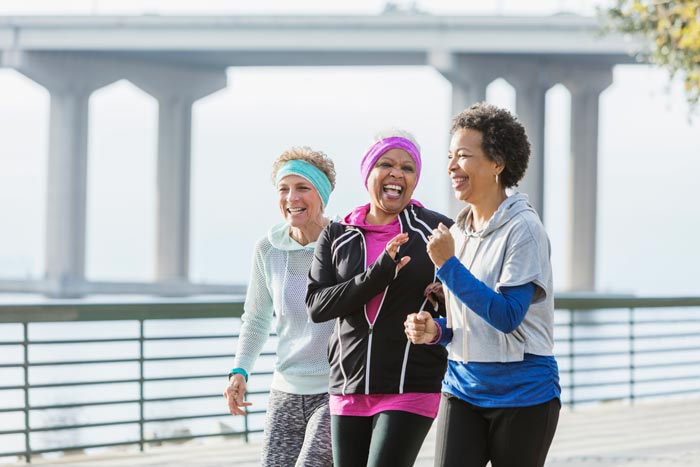 Why You Should Seek Treatment
Almost all spinal schwannomas are benign (not cancerous). However, even a benign tumor may need to be removed if it's putting pressure on the nerves and spinal cord causing pain or other symptoms. If left untreated, those schwannomas can cause nerve and spinal damage. In some cases, a surgeon may recommend ongoing monitoring before considering surgery.
What Causes Schwannomas?
The cause of schwannomas is not clear, although it appears genetics play a role. Most people that have spinal schwannomas are between 30 and 60 years old, though they can occur at any age. Those with a family history of spine cancer are also at a higher risk. Read more about spinal tumors here. (see Symptoms of Spinal Schwannomas.)
We've Got Your Back
For more information about our treatment options, contact our office today.