Skip to Content
Spinal Trauma Specialist in New York City
Spinal trauma is an injury that may involve the vertebrae (bones) of the spine, the spinal cord itself, or both. The spinal cord is the bundle of nerves within the column of protective vertebrae, and it is the all-important channel of communication between the brain and the rest of the body. Although it is rarely severed in a traumatic accident, anything that causes pressure on it can cause a very serious injury.
It is possible to injure the bones of the spine without causing any immediate damage to the spinal cord, but injuries to the bones present a significant risk of subsequent damage to the cord.
Vertebral fractures, compression, or dislocations can place pressure on the cord and disrupt signals between the brain and the rest of the body. Any individual who suffers trauma to the spine should be immobilized to prevent damage to the spinal cord caused by movement of injured vertebrae.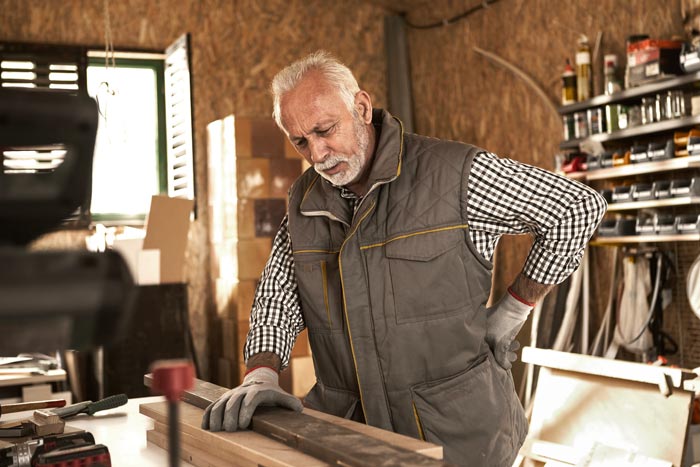 Spine Trauma Symptoms
Spinal trauma is often the result of a motor vehicle accident, a sports injury, a fall, or an assault. Depending on the severity and location of the trauma, the result could be a loss of function, feeling, or movement in the spine or limbs. In general, the higher in the spine the injury occurs the more serious the prognosis is.
Traumatic injury to the spine or spinal cord can range from mild to severe. The severity of the injury depends on what was damaged, and where along the spine the injury is located. The injury may be classified as complete (when the injury is so severe that it causes complete paralysis or total loss of mobility and function) or incomplete (when only some motor function is lost). Paralysis is classified as either paraplegia, meaning a paralysis of the trunk, lower limbs, and some organs, or quadriplegia, in which the arms, hands, lower body, legs, and pelvic organs are all affected by the injury.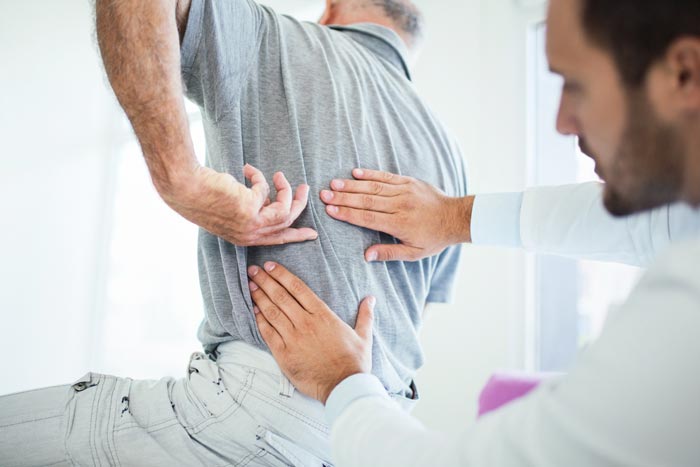 Spine Trauma Treatments
Your spine trauma specialist may recommend any of the following treatments:
Immobilization (and possibly sedation) to stabilize the spine and prevent further injury to the spinal cord
Medications to reduce inflammation and protect against nerve damage
Surgery, if needed
During the recovery phase, spinal decompression and other physical therapies may be used.
A Complete Continuum of Care
Weill Cornell Medicine provides a complete continuum of care, from diagnosis to treatment to recovery. Our multidisciplinary team includes expert spine surgeons, neurologists, pain management physicians, physical therapists, and others, all of whom work closely together to provide world-class care to each and every patient.
To schedule an appointment with one of our spine trauma specialists in New York, call 888-922-2257.
We've Got Your Back
For more information about our treatment options, contact our office today.