Skip to Content
Symptoms of a Spinal Tumor
Spinal Tumor Symptoms
The most common symptom of a spine tumor is back pain that does not improve with rest. Most back pain, of course, is not caused by a spinal tumor, so an accurate diagnosis is critical. ( Read more about back pain here.)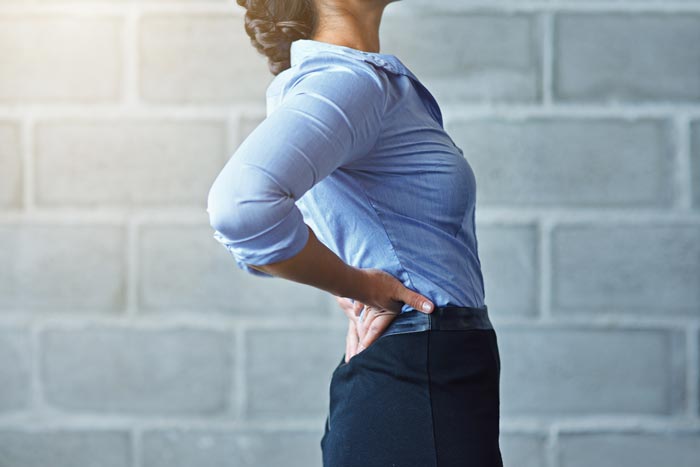 Common Symptoms
Other common symptoms of a spine tumor include:
Sciatica (pain that runs along the sciatic nerve, which radiates from the lower back, down the buttocks and back of the leg)
Numbness in the legs, arms, or chest
Difficulty walking
Scoliosis, or curvature of the spine, as a result of spine-deforming tumor growth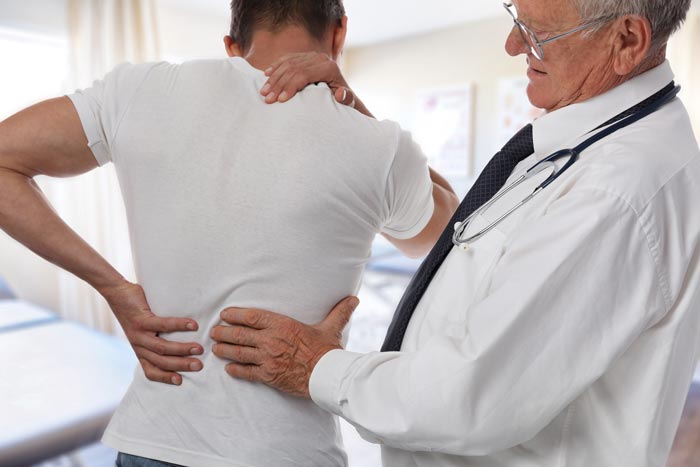 When to Seek Treatment Immediately
It is important to seek treatment as soon as possible if your pain persists and if you have a history of cancer — the spine is a common place for another cancer to spread. Seek treatment immediately if you have:
Impaired bladder or bowel function
Paralysis
Why You Should See a Specialist
Spine tumors are serious and complex lesions, and they should be evaluated by experienced spine surgeons and spinal oncologists at a major medical center. At Weill Cornell, our Spinal Tumor Program provides expert multidisciplinary care for patients with both primary and metastatic spine tumors, as well as access to clinical trials.
We've Got Your Back
For more information about our treatment options, contact our office today.