Skip to Content
Surgery for Ankylosing Spondylitis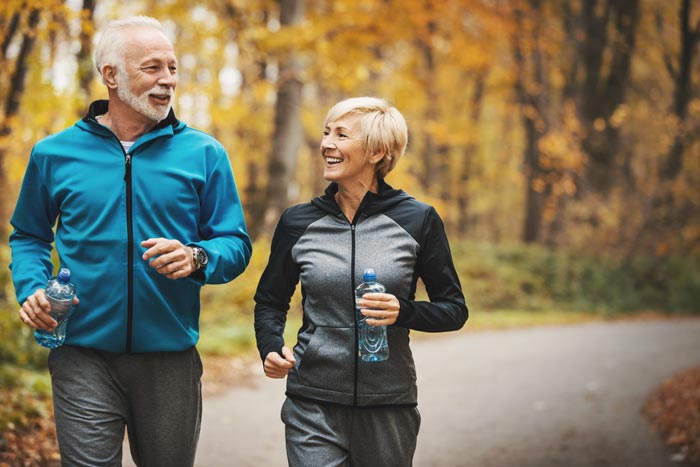 The Goal of Surgery
In extremely rare cases, a procedure called an osteotomy with fusion may be used to fuse curved vertebrae together and straighten the spine. The goal of surgery is to eliminate compression of the nerve roots, and the second is to stabilize and fuse the spine with grafts, screws, and rods. The most common surgical procedure for ankylosing spondylitis is: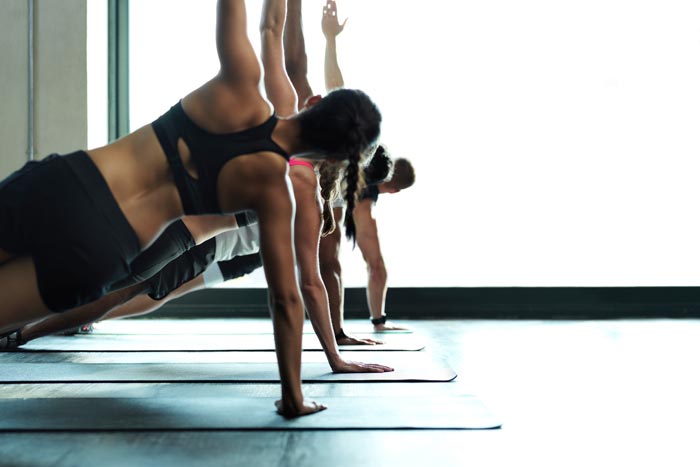 Laminectomy
A laminectomy is performed to relieve pressure on the nerve roots. This surgical procedure involves removing part of the vertebra bone called the lamina in order to access the disk. This minimally invasive technique requires a small incision in the back, where the muscles are pushed aside rather than cut. Removing the lamina takes the pressure off the spine. The surgery lasts approximately 1-2 hours.
Top-Rated Spine Surgeons
The spine surgeons at the Weill Cornell Brain and Spine Center are part of the team at NewYork-Presbyterian Hospital, which was rated by US News and World Report as the #1 hospital in New York. Our Neurology and Neurosurgery program ranks as the #1 program in New York. Together, the NewYork-Presbyterian/Weill Cornell Medical Center team is the best choice for your back (see Doctors Who Treat Ankylosing Spondylitis).
We've Got Your Back
For more information about our treatment options, contact our office today.