Skip to Content
Diagnosing & Treating Spinal Cord Injuries
Hospital emergency teams are typically the first health care providers to see a patient with a spine injury. The emergency room providers will perform diagnostic tests to determine the location and extent of the injury, including:
Reflex and motor skill function testing will help locate the point of injury.
X-rays will show which bones, if any, have fractured
Computerized tomography (CT) shows more detail than an X-ray, and can identify damage to the nerves and spinal cord.
Magnetic resonance imaging (MRI) reveals fine details of the spine, including nerves, bone detail, and unstable areas.
An accurate diagnosis of the injury is critical to treatment planning.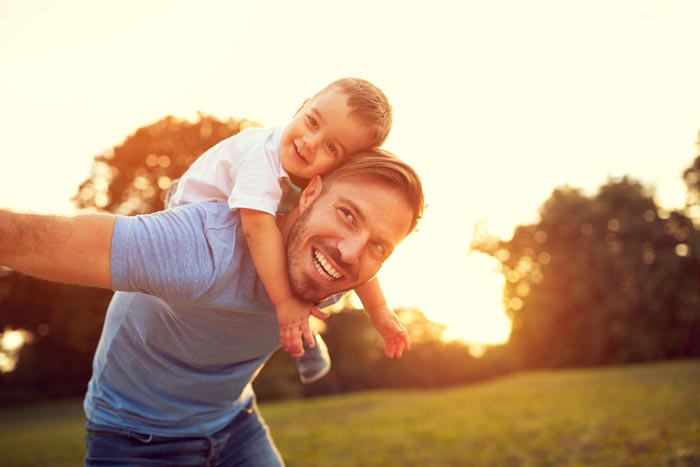 Treatment for Spinal Trauma
Immobilization, using a hard neck collar, back bracing, and carrying board, to stabilize the spine and protect the spinal cord from further damage.
Sedation to prevent even the slightest movement, and traction to keep the head and neck still.
Medication to help reduce inflammation and protect against damage to the nerves. Methylprednisolone, a steroid, is often administered within eight hours of injury.
Surgery to remove bone fragments, repair damaged vertebrae, or fuse portions of the spine together.
We've Got Your Back
For more information about our treatment options, contact our office today.