Skip to Content
Symptoms of Spinal Compression Fractures
Spinal Compression Fracture Symptoms
Not everyone with a spinal compression fracture experiences the same symptoms. Sometimes patients only experience minimal or mild pain. Most commonly, however, a spinal compression fracture is associated with moderate to severe back pain and difficulty getting out of bed.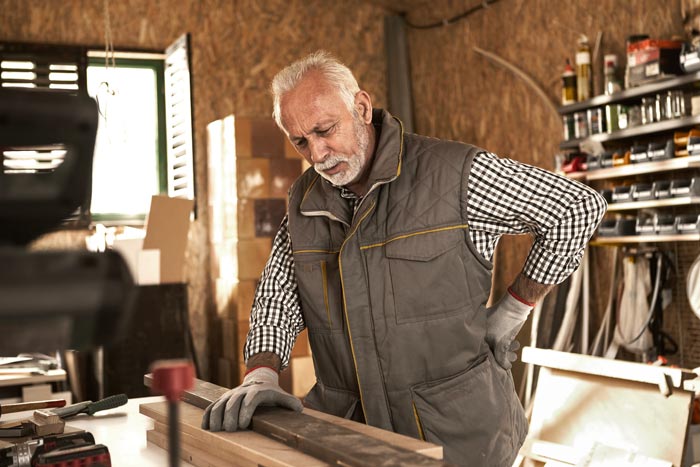 Other Symptoms
Hunched appearance, called kyphosis or a "dowager's hump," due to collapsed vertebrae that affect posture
Loss of height
Back fatigue, due to excess muscle strain used to hold up the spine
When to See a Doctor
The following symptoms are rarely caused by compression fractures and constitute medical emergencies:
Leg weakness
Bladder or bowel incontinence
Fortunately, there are treatments available for spinal compression fractures (see Diagnosing and Treating Spinal Compression Fractures).
We've Got Your Back
For more information about our treatment options, contact our office today.