Skip to Content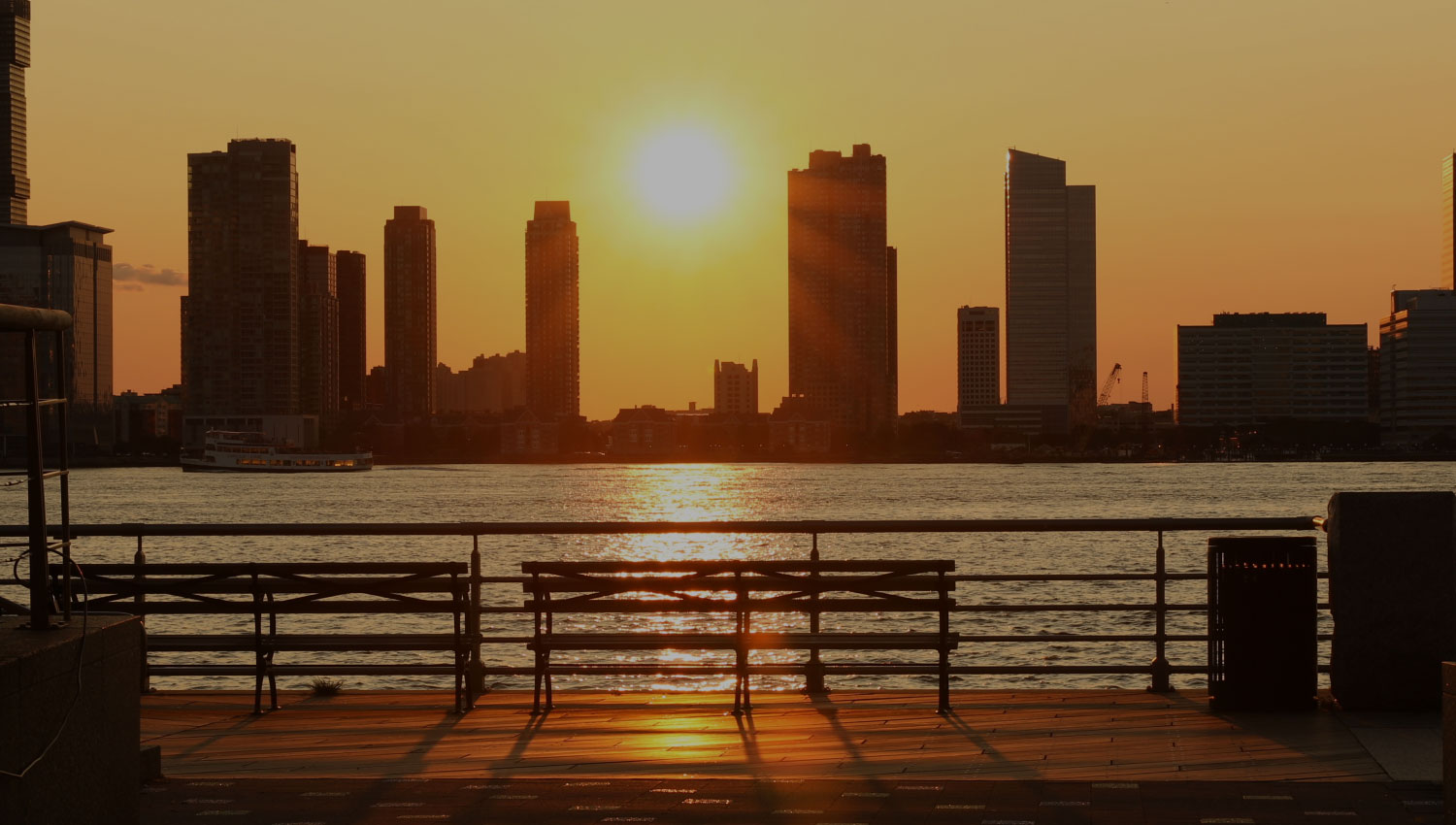 Dedicated to Your Care
From diagnosis through recovery, we want you to be as informed as possible about your condition.
New York City's Expert Spine Specialists
Providing First-Class Care in a Collaborative Treatment Environment
Are you dealing with a spinal condition or spine pain? Are you looking for physicians who can provide effective treatment options? At Weill Cornell Medicine's Center for Comprehensive Spine Care in New York, we offer highly skilled and compassionate care in our state-of-the-art, multispecialty location! Our world-class physicians provide individual care plans and are affiliated with the #1 hospital in NYC: NewYork-Presbyterian. We are your first and best choice for all spine-related health concerns. To find out more about our programs and treatment methods, or to contact a spine doctor in New York, give us a call today.
"Meeting Dr. Ali Baaj was the best thing that could of happened to my life! Walah, no more pain! I am deeply grateful to Dr. Ali Baaj and his extraordinary team at Weill Cornell Brain & Spine. I would like to express my gratitude and thank you from the bottom of my heart! He's the best!"
– Zee D., Center for Comprehensive Spine Care Patient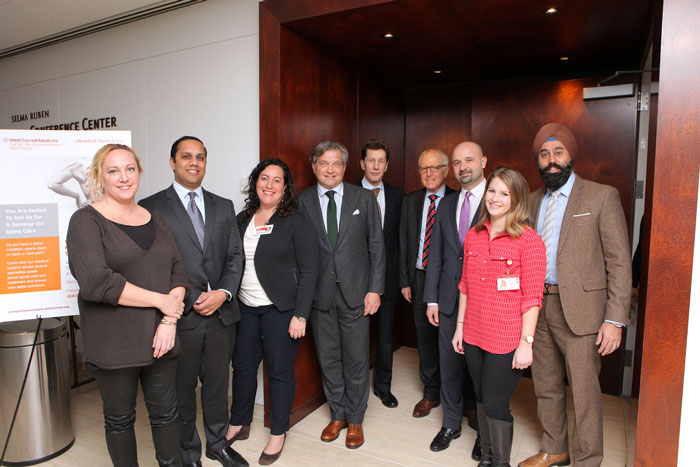 Compassionate Spine Care
The extensive training and experience of the Center for Comprehensive Spine Care's specialists are just a few of the many things that set us apart! We have firmly established ourselves as leaders in the area of spinal care and regularly consult with patients from across the US, as well as international patients. Through continuous research tied to Weill Cornell Medicine as an academic medical center, we are always seeking out new and advanced methods to help our patients see full and lasting results.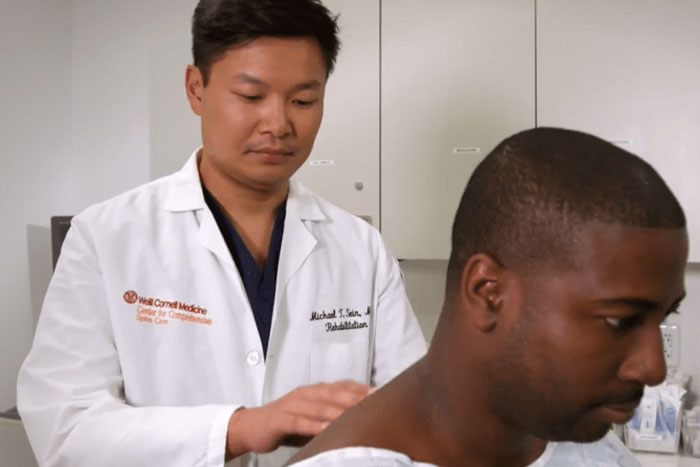 Patient-Centered Approach
Our care is inclusive in a number of ways. As a patient in our office, we start with a detailed evaluation of your current medical status to enable us to develop a highly tailored care plan. Our multispecialty practice ensures your care plan includes a wide range of treatment options that cover state-of-the-art, minimally invasive spine surgery procedures that can be performed right in the Center with minimal downtime. Our Imaging facilities are conveniently located only blocks away. If you are a candidate for surgery, our world-renowned spine surgeons, each of whom is connected to the #1 hospital in NYC 16 years running, provide an unsurpassed level of spinal care.
Why Choose Us?
After your visits, we also continue to care for you by giving you access to the resources and information you need to ensure a proper recovery, such as physical therapy and ongoing pain management.


Thorough, Integrated Care

Comprehensive "One-Stop-Shop" Practice


Access to World-Class Physicians

Care for a Broad Range of Spinal Conditions
We've Got Your Back
How can we help you?