Skip to Content
More often than not back and spinal pain is chronic, progressive, and impacts daily functioning. Anyone who has suffered from it can tell you that their lives are severely affected. Obtaining expert advice from a team of specialists can lead to a better treatment plan and improved quality of life. We focus on spinal techniques that have been tested against rigorous scientific standards. To address the needs of patients with spinal conditions, Weill Cornell Medicine has opened our Center for Comprehensive Spine Care. This state-of-the-art clinical facility, with 15 MDs across four spinal specialties, serves as a centralized location for patients suffering from all types of spine-related conditions and injuries.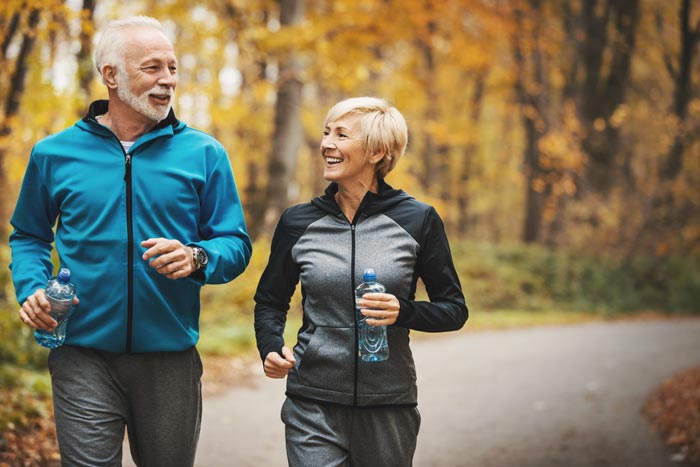 Patients Visiting the Center Will:
Benefit from our clinical care coordinators, who navigate the complex system for patients
Eliminate phone calls to multiple offices to make appointments
See all specialists in one location; No more shuttling from building to building
Be treated by a team using a collaborative approach in diagnosis and throughout treatments
Have access to world-class physicians covering Neurology, Pain Management, Rehabilitation Medicine, and Neurological Surgery
Receive Minimally invasive interventional procedures performed on-site
Connect to Spinal surgical care tied to the #1 hospital in NYC, NewYork-Presbyterian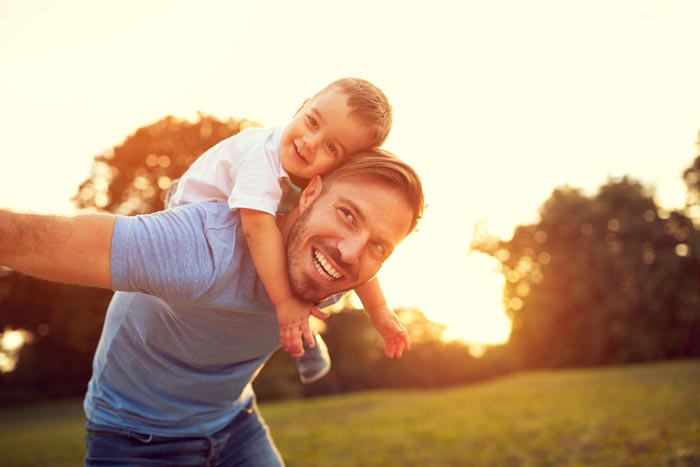 Neurological Surgery
Computer navigation for spine surgery
Artificial disc implantation
Spinal instrumentation for complex spinal problems
Motion preservation without spinal fusion
technology for spinal decompression
Vertebral augmentation using vertebroplasty/kyphoplasty
Treatment of sports injuries of the spine
Pain Management
Patients can suffer from both chronic and acute back pain. Our team includes specially trained p Pain Medicine physicians who evaluate and manage spine-related pain due to a number of causes. We offer nonsurgical and/or minimally invasive interventional treatments to relieve pain, such as:
Sympathetic neurolysis (temporary and permanent), a way to destroy nerve cells causing pain which is used for complex pain following spinal surgeries
Comprehensive pain management for cancer patients who suffer from vertebral fractures and bone metastasis
Minimally invasive procedures for herniated discs
Neuroaugmentation techniques, such as spinal cord stimulators and peripheral nerve stimulators
Neurology
Our Neurology specialists diagnose and manage disorders of the spine. They have an expert track record of providing comprehensive care to adults suffering from neurologic disorders and are sought both locally and nationally for their expertise and experience in managing spinal disorders
Diagnostic Services
We recognize that the most important step in your care is an accurate diagnosis of the cause of your pain. In addition to traditional imaging methods such as x-rays, CT scanning, and MRI scanning in conjunction with Weill Cornell Imaging at NewYork-Presbyterian (WCI-NYP), our physicians conduct diagnostic procedures to visualize spinal problems. WCI-NYP's superb diagnostic facilities are located only blocks away from our practice and appointments and referrals can be made directly by the Spine Center staff.
We've Got Your Back
For more information about our treatment options, contact our office today.