Skip to Content
Failed Back Surgery Syndrome
Failed Back Surgery In New York
At the Weill Cornell Medicine Center for Comprehensive Spine Care, we treat patients who are suffering from continued and ongoing pain after spine surgery, or who have undergone unsuccessful spinal surgeries. Back surgery that has poor results can result in a condition called "failed back surgery syndrome" (FBSS), a condition where a patient may be feeling persistent pain following back surgery.
Multiple factors can contribute to the development of FBSS, including but not limited to recurrent spinal disc herniation, persistent post-operative pressure on a spinal nerve, altered joint mobility, and scar tissue ( fibrosis). A patient may also be predisposed to developing FBSS due to pre-existing conditions such as diabetes, autoimmune disease and vascular disease.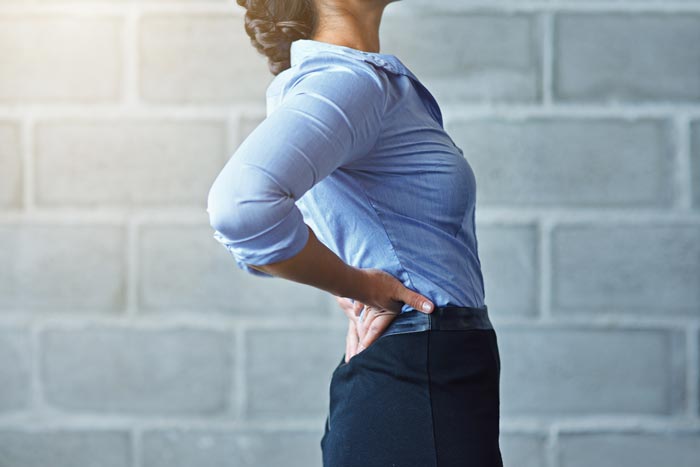 Common Symptoms
Common symptoms associated with FBSS include dull and aching pain involving the back and/or legs, which may include sharp, pricking, and stabbing pain in the extremities. The term "post-laminectomy syndrome" is used by some doctors to indicate failed back surgery syndrome.
Treatment
The treatments for failed back surgery syndrome can include physical therapy, chiropractic care, microcurrent electrical neuromuscular stimulator, minor nerve blocks, transcutaneous electrical nerve stimulation (TENS), pain management through non-steroidal anti-inflammatory (NSAID) medications, membrane stabilizers, and spinal cord stimulation.
We've Got Your Back
For more information about our treatment options, contact our office today.