Skip to Content
Doctors Who Treat Scoliosis
New York City's Scoliosis Doctors
Primary care physicians are often the first to see patients with symptoms of scoliosis; however, it is important to be evaluated at an advanced spine center as soon as possible, since early and expert intervention can keep the condition from getting worse.
The spine team at the Weill Cornell Brain and Spine Center ─ expert spine surgeons along with their team of physicians, nurses, physical therapists, and pain management specialists ─ provide comprehensive, integrated care for patients with scoliosis and many other conditions of the spine. Patients receive a complete continuum of care, from diagnosis to treatment (nonsurgical as well as surgical, if needed) and recovery.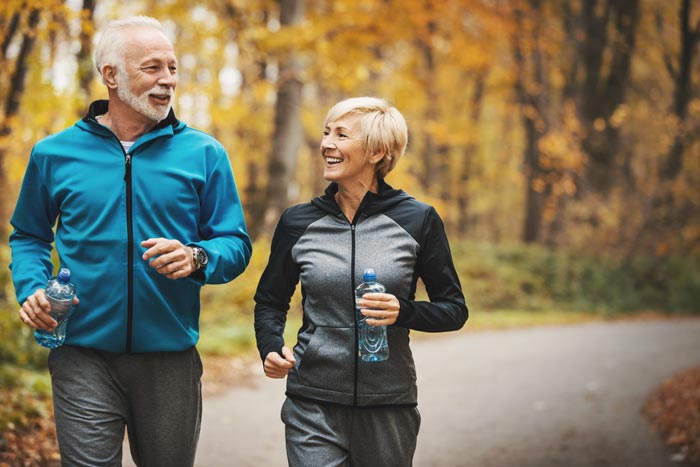 Advanced Surgical Techniques
For patients who do need surgery, we offer advanced surgical techniques using state-of-the-art equipment. Patients recover faster, have less pain, and get back to their normal daily activities sooner than they could with older surgical methods.
Specialists
At the Weill Cornell Brain and Spine Center, patients with scoliosis may be seen by:
Physiatrists
These rehabilitation physicians specialize in treating injuries or illnesses that affect movement. They manage non-surgical approaches to back pain, including the pain of ankylosing spondylitis.
Physical Therapists
These specialists have expertise in a wide range of non-surgical techniques to help prevent or overcome pain and build strength to help prevent future injuries. A physical therapist may work with a patient as an alternative to surgery, or after surgery to help rebuild strength.
Pain Management Specialists
Advanced pain management techniques allow many patients to avoid surgery altogether. Our specialists work with patients to develop an individual treatment plan that can get them back to their daily lives, without pain and without surgery. Pain management specialists can also help patients recover more quickly, or with less pain, after surgery.
Surgical Faculty
Our surgical faculty includes some of the very best specialists in spinal reconstructive surgery:
Ali Baaj, M.D.
Dr. Ali Baaj is a neurosurgeon who specializes in spinal surgery, with advanced training and expertise in complex reconstructive surgery for adult and pediatric spinal deformity. Dr. Baaj has completed advanced training in spinal tumor resection and reconstruction, as well as a fellowship in Paris studying advanced techniques for pediatric deformity and scoliosis, with an emphasis on neuromuscular and idiopathic scoliosis.  (Read more about Dr. Baaj)
Kai-Ming Fu, M.D., Ph.D.
Kai-Ming Fu, M.D., Ph.D., obtained his undergraduate degrees from Stanford University and his medical and graduate training in the M.D./Ph.D. program at Albert Einstein College of Medicine. Dr. Fu specializes in minimal access surgery as well as having advanced training in reconstructive, deformity, and oncological spine surgery. (Read more about Dr. Fu.)
Roger Härtl, M.D.
Roger Härtl, M.D., named as one of the top 50 spine surgeons in the United States, is Co-director of the Weill Cornell Spine Center and Chief of Spinal Surgery and Neurotrauma at the Weill Cornell Brain and Spine Center. He's also the official neurosurgeon for the New York Giants. Dr. Härtl's clinical and research expertise is in simple and complex spine surgery, neurotrauma, and neurocritical care medicine. Dr. Härtl believes that surgery for scoliosis should be a part of a multidisciplinary approach to treatment, and he works very closely with other specialists in a team effort to achieve the best outcome for his patients. (Read more about Dr. Härtl.)
The Best Choice for Your Back
The spine surgeons at the Weill Cornell Brain and Spine Center are fortunate to be part of the NewYork-Presbyterian Hospital team. The 2014-15 "America's Best Hospitals" ranking in US News and World Report placed NewYork-Presbyterian as the #1 hospital in New York, and our Neurology and Neurosurgery program ranks as the #1 program in New York. Together, the NewYork-Presbyterian/Weill Cornell Medical Center team is the best choice for your back.
We've Got Your Back
For more information about our treatment options, contact our office today.