Skip to Content
Symptoms of Spinal Stenosis
Spinal Stenosis Symptoms
The symptoms of spinal stenosis usually begin gradually and worsen over time. Symptoms can vary depending on where in the spine the condition occurs.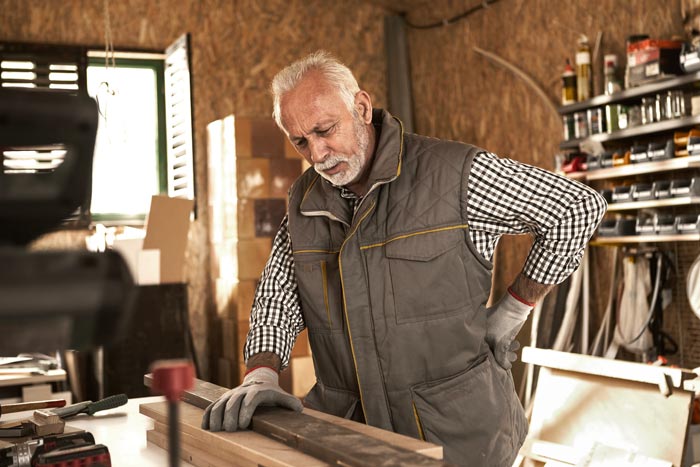 Symptoms of Lumbar (Lower Back) Spinal Stenosis
Pain, cramping, or stiffness in the legs and lower back, especially if you have been standing or walking for a long period of time. This pain usually eases upon bending forward or sitting down.
In severe cases, loss of bladder, bowel, or sexual function can occur and is called cauda equina syndrome
Numbness, weakness, tingling, and/or pain in the arm, neck, hand, leg, or foot.
In severe cases: Bladder or bowel incontinence
Paralysis
Why You Should See a Specialist
Symptoms can overlap from condition to condition, making an accurate diagnosis critical to proper treatment. At the Weill Cornell Brain and Spine Center, our specialists have advanced training in diagnosing and treating conditions of the spine. (See Diagnosing and Treating Spinal Stenosis.)
We've Got Your Back
For more information about our treatment options, contact our office today.